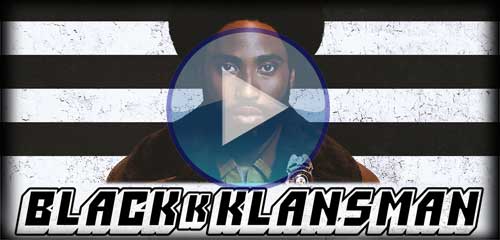 BlacKkKlansman subtitled (15) 117 mins
True 70s drama. Ron Stallworth, an African-American detective in the 1970s, answered a newspaper advert seeking new members for the Ku Klux Klan to try and infiltrate the organisation. He became the 'BlacKkKlansman'... Directed by Spike Lee. Stars John David Washington, Adam Driver. "both a hilarious romp and a devastating indictment of our own time" ★★★★ Empire & Kermode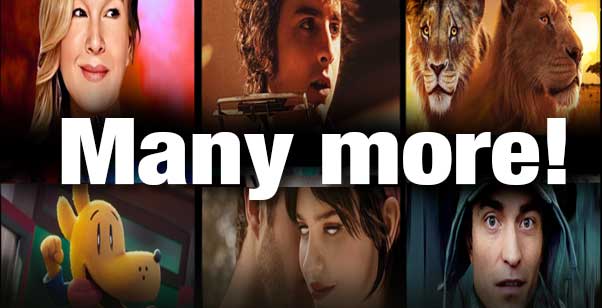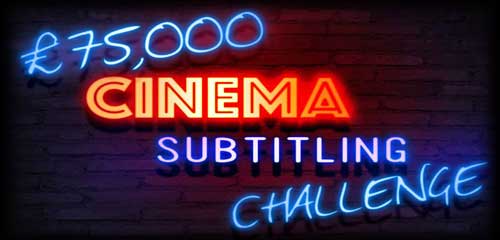 Supported by UK film distributors through
Film Distributors' Association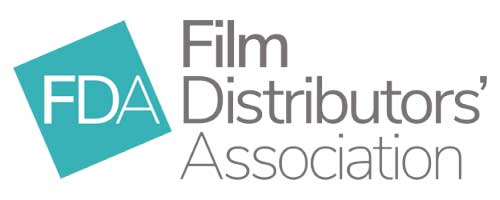 London & surround:

Haymarket Odeon
Tue 25 Sep 12:45
Kilburn KilnTricycle
Sun 30 Sep 20:00
Soho Curzon
Tue 25 Sep 20:40
UK:

Aberystwyth Arts Centre
Tue 02 October 17:30
Brentford Watermans
Wed 26 Sep 17:45
Bristol Avonmeads Showcase
Mon 24 Sep 19:00
Bristol Cinema de Lux Showcase
Mon 24 Sep 19:00
Bristol Watershed
Sun 23 Sep 19:50
Canterbury Gulbenkian
Mon 24 Sep 19:00
Cardiff Chapter Arts
Tue 25 Sep 18:00, Thu 27 Sep 14:00
Halifax Square Chapel
Mon 24 Sep 19:30
Milford Haven Torch
Tue 02 October 20:15
Oxford UPP
Tue 25 Sep 18:15
Sheffield Showroom
Mon 24 Sep 15:15
Southampton Odeon
Tue 25 Sep 19:45
Teesside ARCStockton
Sat 29 Sep 17:00, Thu 04 October 19:30
Ireland:
None listed. All cinemas can show all films on this site with subtitles. Please ask your nearest ones to do so!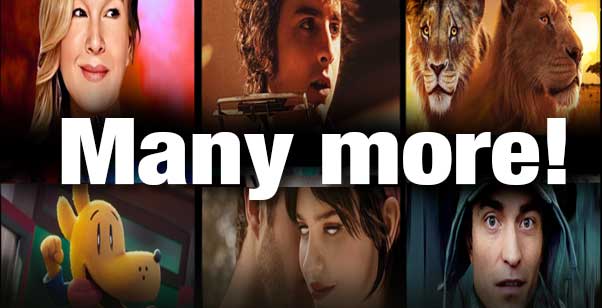 Shows added when announced! All cinemas can be accessible. All can screen all films on this website with subtitles. Please ask your nearest cinemas to screen them at convenient times! IMPORTANT! Shows can change/cancel. . Please double check with the actual cinemas website before you plan a visit!
Free draw! Click here to provide feedback for a chance to win the DVD or Blu-Ray of any film on this website, when it's released!
---
Never miss a subtitled movie! For suggestions, corrections, complaints, to be notified weekly of new releases, or whatever, please click HERE
---
Accessible shows provide social benefits such as equality, inclusion and community integration. For a few hours, the disabling barrier is removed. There were more than a million admissions to accessible shows last year.
Supported by UK film distributors and others. Read about our sponsors HERE