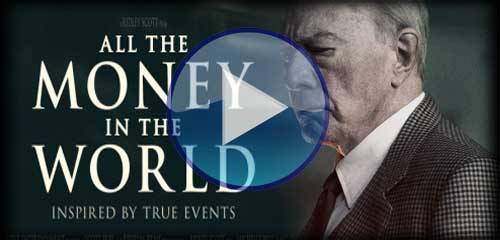 All The Money In The World subtitled (15) 120 mins
Gripping true drama. While walking through Rome alone in 1973, a teenage boy is bundled into a van. Turns out he's the grandson of the insanely wealthy J. Paul Getty, and if Getty doesn't pay up, the lad is going to be returned in pieces. Directed by Ridley Scott. Stars Charlie Plummer, Christopher Plummer, Mark Wahlberg, Michelle Williams.


Oscar nominated!   ★★★★ Empire & Guardian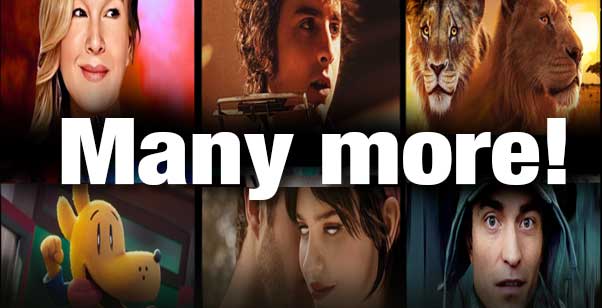 Shows added when announced! All cinemas can be accessible. All can screen all films on this website with subtitles. Please ask your nearest cinemas to screen them at convenient times! Accessible shows provide social benefits such as equality, inclusion and community integration. For a few hours, the disabling barrier is removed. There were more than a million admissions to accessible shows in 2017! IMPORTANT! Shows can change/cancel. . Please double check with the actual cinemas website before you plan a visit!