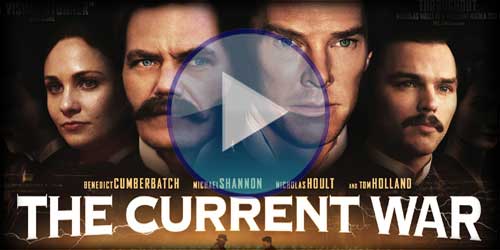 The Current War subtitled (12a) 108 mins
Sorry to report that its distributor has decided that this film will NOT be subtitled in UK cinemas.
The dramatic story of the late 19th century race to create electricity, light up America and power the world. Starring Benedict Cumberbatch as the great American inventor Thomas Edison, Michael Shannon as his rival, George Westinghouse, Nicholas Hoult as the eccentric inventor Nikola Tesla, and Tom Holland as Edison's secretary Samuel Insull.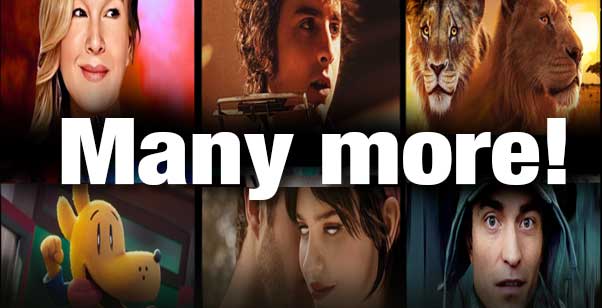 Supported by UK film distributors through
Film Distributors' Association