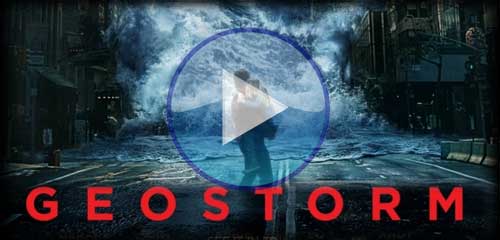 Geostorm subtitled (12a) 109 mins
When the world's climate-controlling satellites stop working, it's a race against the clock to try stop a worldwide geostorm that could wipe out everything. Stars Gerard Butler, Abbie Cornish, Jim Sturgess. 3D where indicated.
All cinemas can screen all films on this website with subtitles. Please ask your nearest cinema to screen them - at convenient times! Bookmark this page and check often for the latest shows. IMPORTANT! Shows sometimes change. Please double check with the actual cinemas website before you plan a visit!