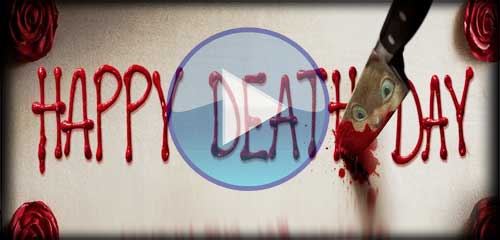 Happy Death Day subtitled (15) 96 mins
A gripping, time-looping thriller. Always waking up in bed after she dies, at first college student Tree thinks she's going insane. With no choice but to keep reliving her own death, she's determined to figure out who's trying to kill her and why – and her murderer is extremely persistent. Stars Jessica Rothe, Israel Broussard, Ruby Modine.

Please ask your nearest cinemas to screen this film with subtitles! NOTE! We recommend that you always ask cinema staff to confirm that a show will definitely be subtitled.