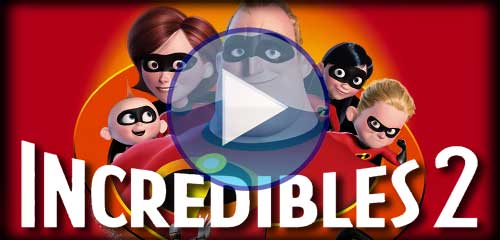 Incredibles 2 subtitled (PG) 125 mins
When a new villain hatches a brilliant and dangerous plot, the family and Frozone must find a way to work together again – which is easier said than done, even with baby Jack-Jack's emerging superpowers.  ★★★★ Empire - 3D where indicated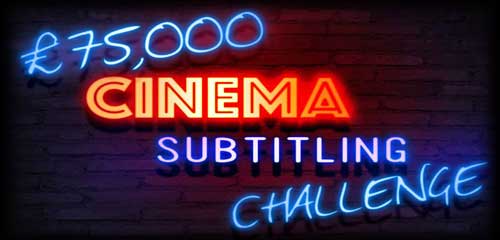 Supported by UK film distributors through
Film Distributors' Association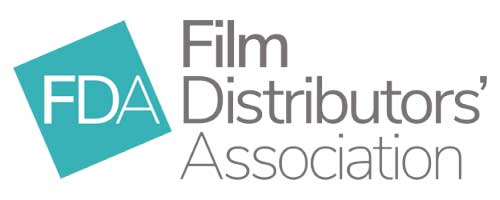 London & surround:

Epsom Odeon
Thu 23 August 17:00
Esher Everyman
Tue 21 August 14:50
Fulham Broadway Vue
Tue 21 August 14:20
Leicester Square Vue
Tue 21 August 13:15
Stratford Picturehouse
Tue 21 August 12:20, Tue 21 August 20:50
Streatham Odeon
Thu 23 August 10:40
Whitechapel Genesis
Thu 23 August 15:00
Wimbledon Odeon
Tue 21 August 15:40
UK:

Basingstoke Festival Place Vue
Tue 21 August 18:35
Brentford Watermans
Wed 22 August 18:15
Bristol Odeon
Thu 23 August 17:40
Canterbury Gulbenkian
Sat 25 August 15:00
Chatham Odeon
Mon 20 August 11:40
Coventry Odeon
Thu 23 August 11:00
Crewe Odeon
Mon 20 August 11:15
Dudley Odeon
Thu 23 August 16:40
Edinburgh Fort Kinnaird Odeon
Mon 20 August 13:30
Edinburgh Ocean Terminal Vue
Tue 21 August 19:10
Glasgow Braehead Odeon
Mon 20 August 15:50
Manchester Trafford Centre Odeon
Tue 21 August 16:10
Newark Odeon
Mon 20 August 14:05
Norwich Odeon
Mon 20 August 13:45
Oldham Odeon
Tue 21 August 11:40
Portsmouth Vue
Thu 23 August 14:00
Sheffield Vue
Tue 21 August 18:15
Westgate On Sea Carlton Picturedrome
Tue 21 August 17:30
Ireland:

Dublin Point Square Odeon
Thu 23 August 14:15
Naas Odeon
Tue 21 August 14:15
Portlaoise Odeon
Thu 23 August 11:30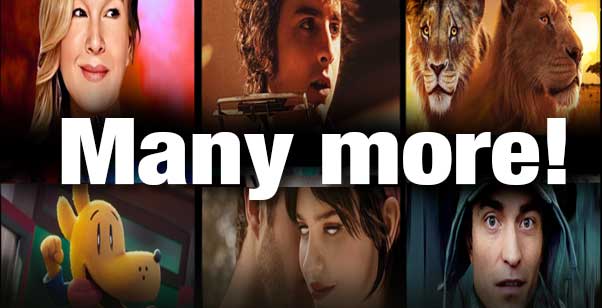 Shows added when announced! All cinemas can be accessible. All can screen all films on this website with subtitles. Please ask your nearest cinemas to screen them at convenient times! IMPORTANT! Shows can change/cancel. . Please double check with the actual cinemas website before you plan a visit!
Free draw! Click here to provide feedback for a chance to win the DVD or Blu-Ray of any film on this website, when it's released!
---
Never miss a subtitled movie! For suggestions, corrections, complaints, to be notified weekly of new releases, or whatever, please click HERE
---
Accessible shows provide social benefits such as equality, inclusion and community integration. For a few hours, the disabling barrier is removed. There were more than a million admissions to accessible shows last year.
Supported by UK film distributors and others. Read about our sponsors HERE