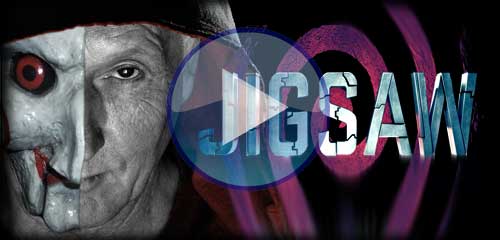 Jigsaw subtitled (18) 92 mins
Horror. Bodies are turning up around the city, each having met a uniquely gruesome demise. As the investigation proceeds, evidence points to one man: John Kramer. But how can this be? The man known as Jigsaw has been dead for over a decade.

All cinemas can screen all films on this website with subtitles. Please ask your nearest cinema to screen them - at convenient times! Bookmark this page and check often for the latest shows. IMPORTANT! Shows sometimes change. Please double check with the actual cinemas website before you plan a visit!