Subtitled kids shows - cheap tickets!
Extensive research clearly demonstrates that children of all ages, including pre-school, and those with language-based learning disabilities, can benefit from on-screen same-language subtitles/captions. Captions can improve foundational reading and literacy skills, such as phonics, word recognition, vocabulary acquisition, listening comprehension and fluency. Children's films tend to have less challenging vocabulary and are ideal for providing children with the literacy benefits of reading, while listening and watching. Most children's films include songs, and as children like to sing along to songs and are curious to know the song lyrics, reading skills are practiced subconsciously. Inexpensive, captioned 'kids shows' at cinemas boost literacy skills in a fun and engaging way.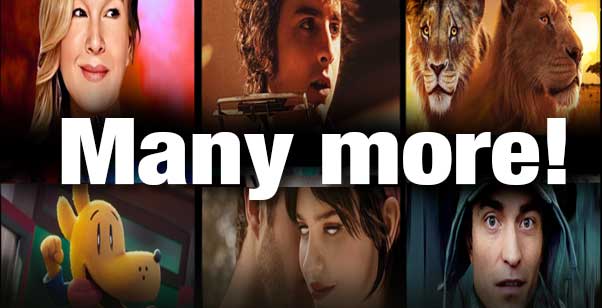 "Accessibility is perhaps not the most exciting area of film, but to help people less fortunate than ourselves can be very fulfilling. Knowing that a deaf or blind child can follow the latest superhero or animated adventure on the big screen with their friends makes one feel good!"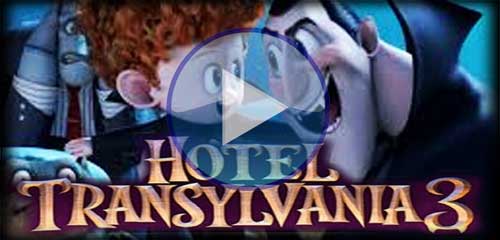 Hotel Transylvania 3 subtitled (U) 97 mins
Animation. Drac is exhausted running his hotel, so Mavis books them on a cruise holiday specifically designed for monsters! Then he falls for the ship's captain Ericka, who's hiding a dangerous secret…

Fife Adam Smith
Sat 26 Jan 11:00

---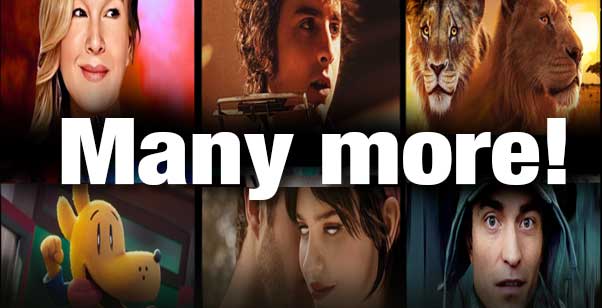 Shows added when announced! All cinemas can be accessible. All can screen all films on this website with subtitles. Please ask your nearest cinemas to screen them at convenient times! IMPORTANT! Shows can change/cancel. . Please double check with the actual cinemas website before you plan a visit!
Note: Cineworld: Adults must be attending with a child or young person age 14 or under.
Vue: All children under 8 need to be accompanied by an adult (over the age of 18) and all adults need to be accompanied by a child age 12 or under.
Free draw! Click here to provide feedback for a chance to win the DVD or Blu-Ray of any film on this website, when it's released!
---
Never miss a subtitled movie! For suggestions, corrections, complaints, to be notified weekly of new releases, or whatever, please click HERE
---
Accessible shows provide social benefits such as equality, inclusion and community integration. For a few hours, the disabling barrier is removed. There were more than a million admissions to accessible shows last year.
Supported by UK film distributors and others. Read about our sponsors HERE