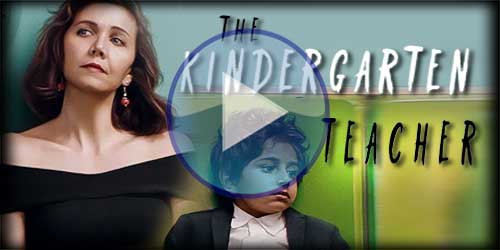 The Kindergarten Teacher subtitled (12a) 97 mins
Drama. Maggie Gyllenhaal stars as Lisa Spinelli, a kindergarten teacher and poet fed up with her career, her oblivious husband and teenage kids who largely ignore her. When she discovers that a five-year-old in her class may be a poetic prodigy, Lisa becomes fascinated and soon finds herself risking her career and family to nurture his talent. ★★★★★ Guardian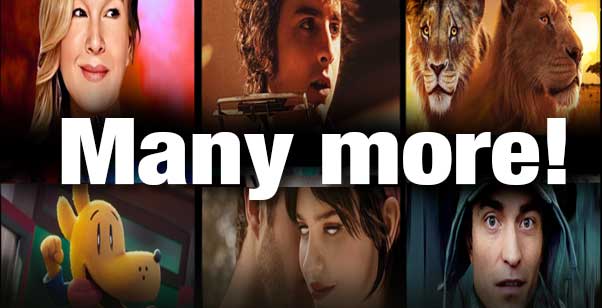 Supported by UK film distributors through
Film Distributors' Association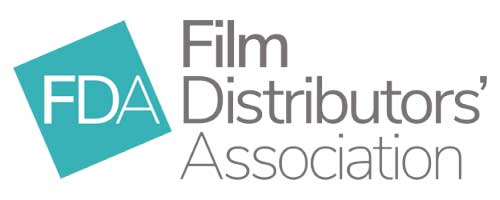 London & surround:

Bloomsbury Renoir Curzon
Tue 19 March 18:20
Brixton Picturehouse
Thu 21 March 16:30
Greenwich SE10 Picturehouse
BIG SCREAM
Wed 20 March 13:00
UK:

Aberdeen FilmhouseAberdeen
Mon 25 March 18:00, Wed 27 March 11:05
Bristol Watershed
Thu 21 March 14:50
Eastbourne Towner
Thu 02 May 19:00
Edinburgh Picturehouse
Thu 21 March 18:15
Glasgow Silverburn Cineworld
Tue 19 March 17:40
Manchester Home
Wed 20 March 18:25
Newcastle Tyneside
Tue 19 March 18:50
Sheffield Showroom
Mon 18 March 20:45
Ireland:
NONE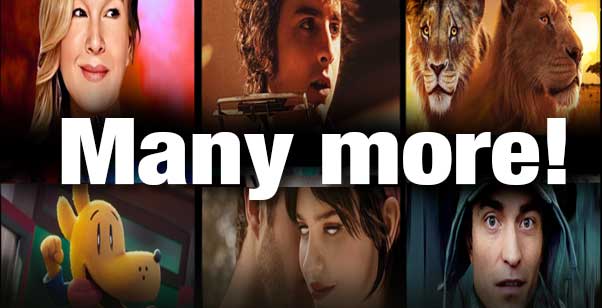 Shows added when announced! All cinemas can be accessible. All can screen all films on this website with subtitles. Please ask your nearest cinemas to screen them at convenient times! IMPORTANT! Shows can change/cancel. This site is updated three times a day. Please double check with the actual cinemas website before you plan a visit!
---
---
Accessible shows provide social benefits such as equality, inclusion and community integration. For a few hours, the disabling barrier is removed. There were more than a million admissions to accessible shows last year.
Supported by UK film distributors and others. Read about our sponsors HERE