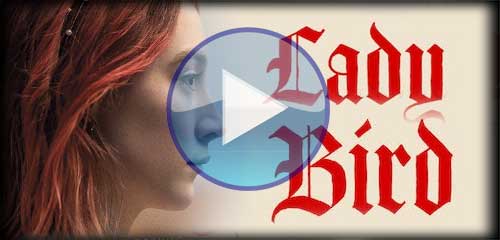 Lady Bird subtitled (15) 94 mins
Drama. Christine is a young girl who spends almost all her time fighting against her mother. As she grows up, determined to go to university, we observe how their relationship constantly changes and defines them both.  Stars Saoirse Ronan and Laurie Metcalf.

Bafta &

Oscar nominated!  ★★★★ Empire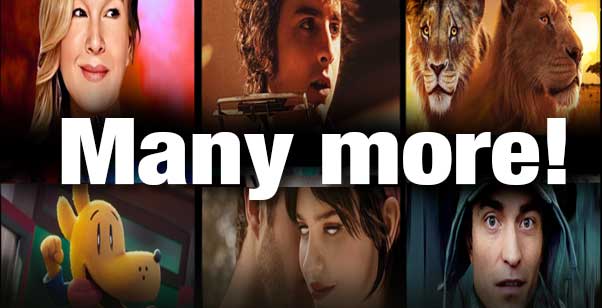 Shows added when announced! All cinemas can be accessible. All can screen all films on this website with subtitles. Please ask your nearest cinemas to screen them at convenient times! Accessible shows provide social benefits such as equality, inclusion and community integration. For a few hours, the disabling barrier is removed. There were more than a million admissions to accessible shows in 2017! IMPORTANT! Shows can cancel/change. . Please double check with the actual cinemas website before you plan a visit!
Supported by UK film distributors through
Film Distributors' Association