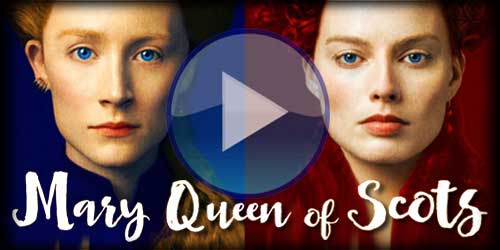 Mary Queen Of Scots subtitled (15) 124 mins
Mary, Queen of Scotland and Elizabeth, Queen of England were cousins. As both attempted to rule as women in a man's world, their conflict would change the course of history.  Stars Saoirse Ronan and Margot Robbie in this riveting historical drama.  ★★★★ Guardian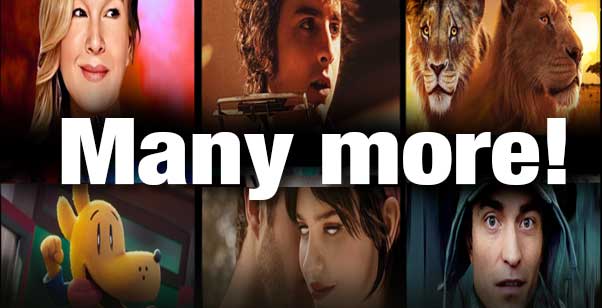 Supported by UK film distributors through
Film Distributors' Association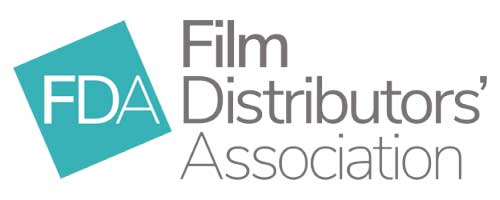 London & surround:

Covent Garden Odeon
Sun 17 Feb 15:00
UK:

Canterbury Gulbenkian
Mon 25 Feb 19:00
Cardiff Nantgarw Showcase
Mon 18 Feb 20:00
Cardiff Odeon
Tue 19 Feb 17:50
Darlington Vue
Tue 19 Feb 22:10
Derby Quad
Sun 17 Feb 17:00, Tue 19 Feb 12:00
Edinburgh Lothian Road Odeon
Tue 19 Feb 17:45
Edinburgh Ocean Terminal Vue
Sun 17 Feb 13:30
Edinburgh Omni Centre Vue
Wed 20 Feb 18:55
Edinburgh West Luxe Odeon
Sun 17 Feb 17:40
Fife Adam Smith
Sun 07 April 14:00
Glasgow Showcase
Mon 18 Feb 19:30
Gloucester Guildhall
Sat 02 March 10:45
Gwynedd Magic Lantern
Mon 25 Feb 19:00
Inverness Vue
Sun 17 Feb 15:10
Milford Haven Torch
Mon 25 Feb 17:30
Oxford Vue
Tue 19 Feb 20:30
Pershore Number 8
Mon 25 Feb 19:30
Teesside ARCStockton
Fri 15 Feb 17:00
Tewkesbury Roses
Wed 20 Feb 19:30
Wolverhampton Light House
Sun 24 Feb 14:45, Sun 24 Feb 17:30, Sun 24 Feb 20:15, Tue 26 Feb 14:00, Tue 26 Feb 17:30, Tue 26 Feb 20:15
Ireland:
None listed. All cinemas can show all films on this site with subtitles. Please ask your nearest ones to do so!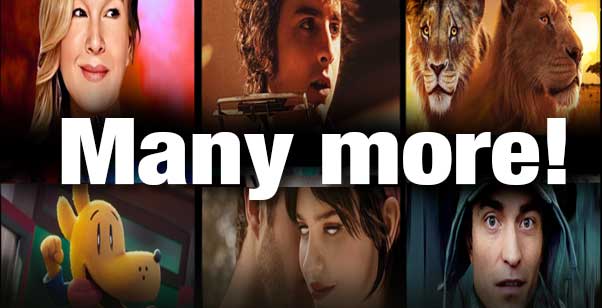 Shows added when announced! All cinemas can be accessible. All can screen all films on this website with subtitles. Please ask your nearest cinemas to screen them at convenient times! IMPORTANT! Shows can change/cancel. . This site is updated three times a day. Please double check with the actual cinemas website before you plan a visit!
Free draw! Click here to provide feedback for a chance to win the DVD or Blu-Ray of any film on this website, when it's released!
---
Never miss a subtitled movie! For suggestions, corrections, complaints, to be notified weekly of new releases, or whatever, please click HERE
---
Accessible shows provide social benefits such as equality, inclusion and community integration. For a few hours, the disabling barrier is removed. There were more than a million admissions to accessible shows last year.
Supported by UK film distributors and others. Read about our sponsors HERE