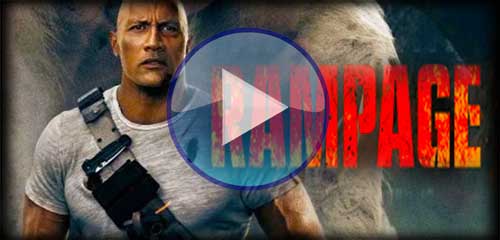 Rampage subtitled (12a) 107 mins
Davis prefers spending time with animals than people, and his best friend is a gorilla called George. But as George grows bigger, stronger and fiercer, he begins to cause serious damage. Now, not only does Davis have to save the world, he needs to save the fearsome creature that used to be his friend. 3D where indicated.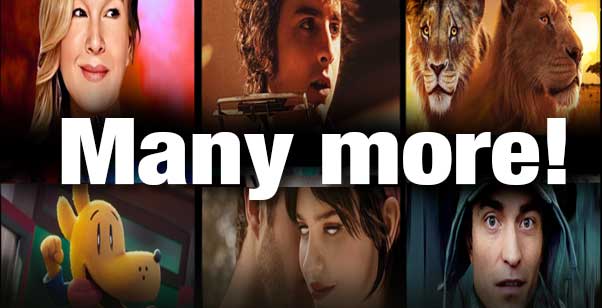 Shows added when announced! All cinemas can be accessible. All can screen all films on this website with subtitles. Please ask your nearest cinemas to screen them at convenient times! Accessible shows provide social benefits such as equality, inclusion and community integration. For a few hours, the disabling barrier is removed. There were more than a million admissions to accessible shows in 2017! IMPORTANT! Shows can cancel/change. . This site is updated three times a day. Please double check with the actual cinemas website before you plan a visit!
Supported by UK film distributors through
Film Distributors' Association