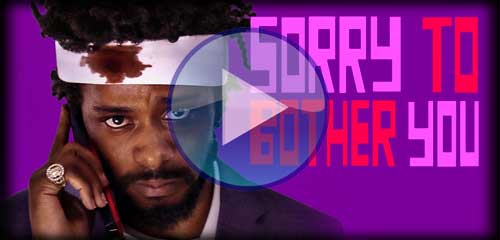 Sorry To Bother You subtitled (15) 112 mins
Comedy drama. In desperate need of money and living out of a garage, Cassius takes a telemarketing job. After being advised by a co-worker to perfect his "white voice" if he wants people to buy what he's selling, he soon finds his principles clashing with the ridiculous amount of money the CEO's offering him.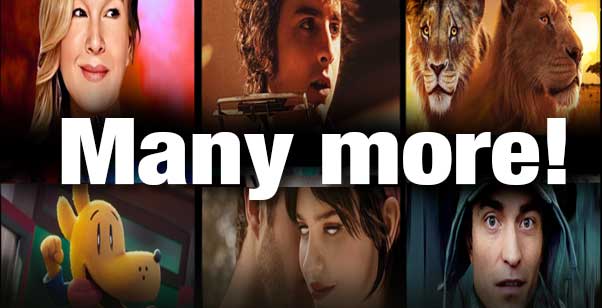 Supported by UK film distributors through
Film Distributors' Association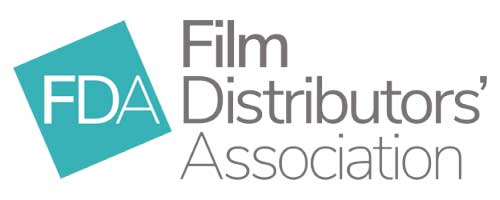 London & surround:

Barnet Everyman
Tue 18 Dec 17:45
Brixton Picturehouse
Thu 20 Dec 15:20
Covent Garden Odeon
Sun 16 Dec 15:40
Crouch End Picturehouse
Sun 16 Dec 20:25
Dalston Rio
Tue 18 Dec 15:15
Shaftesbury Avenue Picturehouse
Wed 19 Dec 13:00
Soho Curzon
Mon 17 Dec 15:00, Wed 19 Dec 21:10
Waterloo BFI Southbank
Sat 29 Dec 15:50, Sun 30 Dec 18:00, Thu 03 Jan 14:30, Sun 06 Jan 15:30
UK:

Birmingham Mac
Wed 09 Jan 17:30
Bristol Watershed
Sun 16 Dec 20:00, Wed 19 Dec 20:40
Cardiff Chapter Arts
Sat 15 Dec 18:20, Thu 20 Dec 13:30
Cardiff Odeon
Fri 14 Dec 11:45
Chelmsford Everyman
Wed 19 Dec 17:20
Derby Quad
Sat 15 Dec 18:10, Mon 17 Dec 18:10, Wed 19 Dec 20:50
Edinburgh Cineworld
Mon 17 Dec 18:20
Inverness Eden Court
Thu 03 Jan 18:00
Leicester PhoenixLeicester
Tue 18 Dec 20:20
Liverpool Picturehouse
Thu 20 Dec 16:10
Manchester Home
Fri 14 Dec 20:35
Newcastle Tyneside
Thu 20 Dec 15:05
Sheffield Showroom
Mon 17 Dec 13:30, Mon 17 Dec 15:15, Mon 17 Dec 20:50
Teesside ARCStockton
Thu 10 Jan 14:00
Ireland:

Dublin Cineworld
Tue 18 Dec 18:20
Dublin Irish Film Institute
Mon 17 Dec 13:00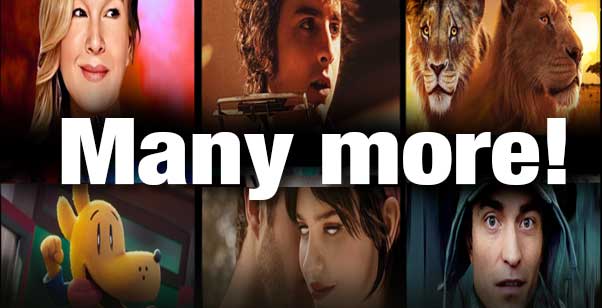 Shows added when announced! All cinemas can be accessible. All can screen all films on this website with subtitles. Please ask your nearest cinemas to screen them at convenient times! IMPORTANT! Shows can change/cancel. . Please double check with the actual cinemas website before you plan a visit!
Free draw! Click here to provide feedback for a chance to win the DVD or Blu-Ray of any film on this website, when it's released!
---
Never miss a subtitled movie! For suggestions, corrections, complaints, to be notified weekly of new releases, or whatever, please click HERE
---
Accessible shows provide social benefits such as equality, inclusion and community integration. For a few hours, the disabling barrier is removed. There were more than a million admissions to accessible shows last year.
Supported by UK film distributors and others. Read about our sponsors HERE