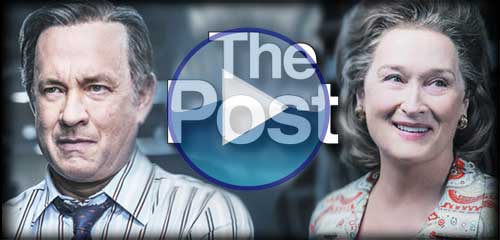 The Post subtitled (12a) 116 mins
Steven Spielberg-directed drama. When a classified government study about the Vietnam war is leaked to the press, Washington Post owner Kay Graham (Meryl Streep) and editor Ben Bradlee (Tom Hanks) are keen to publish exposés. Standing in their way? Only the US government...


Oscar nominated!   ★★★★ Empire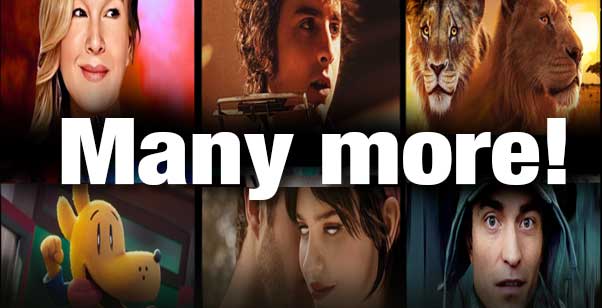 Shows added when announced! All cinemas can be accessible. All can screen all films on this website with subtitles. Please ask your nearest cinemas to screen them at convenient times! Accessible shows provide social benefits such as equality, inclusion and community integration. For a few hours, the disabling barrier is removed. There were more than a million admissions to accessible shows in 2017! IMPORTANT! Shows can cancel/change. Please double check with the actual cinemas website before you plan a visit!
Supported by UK film distributors through
Film Distributors' Association