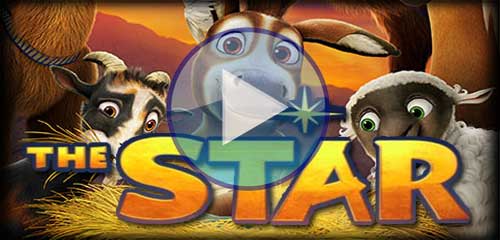 The Star subtitled (U) 86 mins
Animation. The story of the first Christmas. Bo is a small donkey who's desperate for adventure, and goes on an incredible journey. Along with a loveable sheep named Ruth and Dave the dove, he becomes an unlikely hero of that very first Christmas. 
All cinemas can screen all films on this website with subtitles. Please ask your nearest cinema to screen them - at convenient times! Bookmark this page and check often for the latest shows. IMPORTANT! Shows can cancel/change. . This site is updated three times a day. Please double check with the actual cinemas website before you plan a visit!