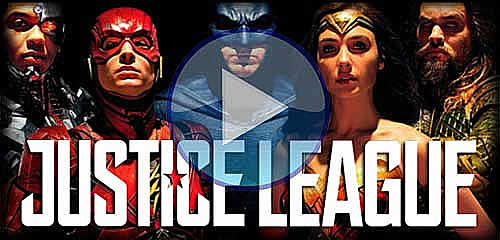 Justice League subtitled (12a) 120 mins
Action adventure. Despite the formation of an unprecedented league of heroes - Batman, Wonder Woman, Aquaman, Cyborg and The Flash - it may already be too late to save the planet from an assault of catastrophic proportions. 3D where indicated.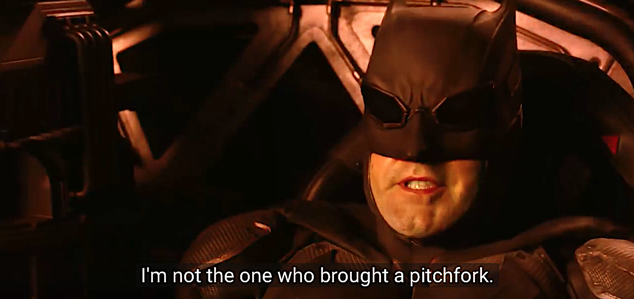 All cinemas can screen all films on this website with subtitles. Please ask your nearest cinema to screen them - at convenient times! Bookmark this page and check often for the latest shows. IMPORTANT! Shows can cancel/change. . Please double check with the actual cinemas website before you plan a visit!