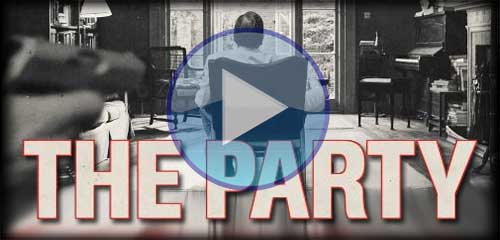 The Party subtitled (15) 71 mins
Comedy drama. Janet and Bill have a party at their home in London which takes an unexpected turn when Bill suddenly makes some explosive revelations that take everyone present by surprise. What follows is a hilarious comedy of tragic proportions in which love, friendships and political convictions are soon called into question. Stars Emily Mortimer, Cillian Murphy, Kristin Scott Thomas, Timothy Spall.
Please ask your nearest cinemas to screen this film with subtitles! NOTE! We recommend that you always ask cinema staff to confirm that a show will definitely be subtitled.