Accessible, subtitled shows enable film fans with hearing loss to ENJOY rather than endure cinema. For a few hours, the disabling barrier is removed. There were more than a million admissions to accessible subtitled shows in 2017!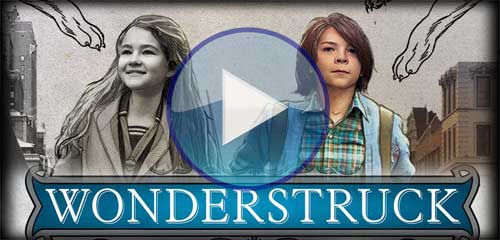 Wonderstruck subtitled (PG) 116 mins
From visionary director Todd Haynes (Carol, Far From Heaven) and based on the critically acclaimed booked by Brian Selznick, Wonderstruck is an enchanting story of discovery and belonging starring long-time Haynes collaborate Julian Moore, Michelle Williams and newcomers Oakes Fegley and Millicent Simmonds. Ben (Oakes Fegley) and Rose (Millicent Simmonds) are two deaf children from different eras who secretly wish their loves were different. Ben longs for the father he has never known, while Rose dreams of a mysterious actress whose life she chronicles in a scrapbook. When Ben discovers a puzzling clue in his home and Rose reads an enticing headline in the newspaper, both children set out on quests of self-discovery which unfold with mesmerising symmetry.

Kilburn KilnTricycle
Thu 26 April 20:15

Aberdeen FilmhouseAberdeen
Wed 02 May 20:35
Cardiff Chapter Arts
Mon 23 April 14:00
Leicester PhoenixLeicester
Tue 08 May 18:00
Milford Haven Torch
Thu 24 May 17:45
Teesside ARCStockton
Sat 05 May 17:15
Tewkesbury Roses
Thu 03 May 14:00
Wolverhampton Light House
Sun 29 April 14:15, Tue 01 May 14:15
None listed. All cinemas can show all films on this website with subtitles. Please ask your nearest ones to do so!
Relevant article: The Guardian: "The new silent era: How films turned the volume down"
Shows added when announced! All cinemas can be accessible. All can screen all films on this website with subtitles. Please ask your nearest cinemas to screen them at convenient times!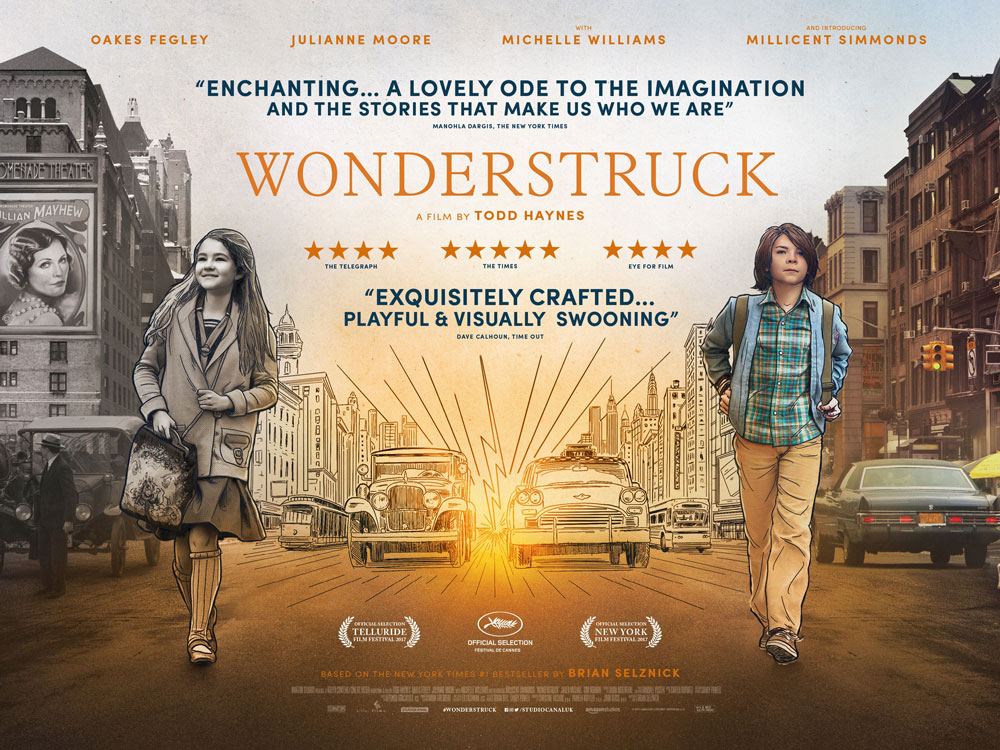 ---