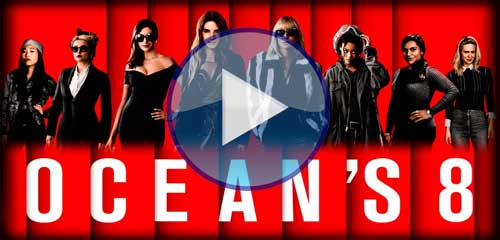 Oceans 8 subtitled (12a) 110 mins
Heist movie starring Sandra Bullock, Cate Blanchett, Anne Hathaway and Rihanna. Debbie Ocean has just got out of prison on parole. And she's heading right back into the family business, putting together a team to rob $150 million.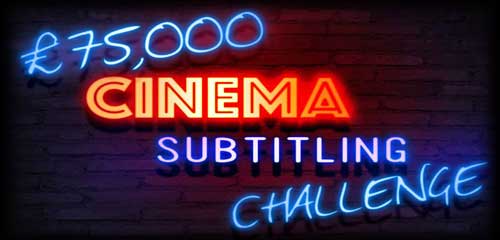 Supported by UK film distributors through
Film Distributors' Association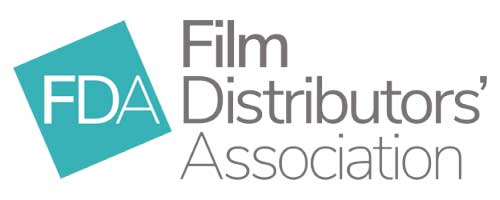 London & surround:

Finchley North Vue
Tue 24 July 20:40
Harrow Vue
Tue 24 July 20:00
Newham Showcase
Mon 23 July 19:35
Peckham PeckhamPlex
Mon 23 July 18:10
Richmond Odeon
Mon 23 July 17:45
Thurrock Vue
Tue 24 July 19:20
UK:

Bury The Rock Vue
Tue 24 July 18:55
Carmarthen Vue
Tue 24 July 20:00
Cwmbran Vue
Tue 24 July 17:05
Exeter Vue
Tue 24 July 19:15
Fife Adam Smith
Fri 14 September 11:00
Hebden Bridge PicturehouseHebdenBridge
Tue 31 July 10:30
Manchester Showcase
Mon 23 July 19:25
Nottingham Cinema de Lux Showcase
Mon 23 July 19:00
Oxford Vue
Tue 24 July 19:50
Scunthorpe Vue
Tue 24 July 20:45
Stirling Vue
Tue 24 July 20:45
Walsall Showcase
Mon 23 July 19:00
Ireland:

Waterford Odeon
Tue 24 July 17:00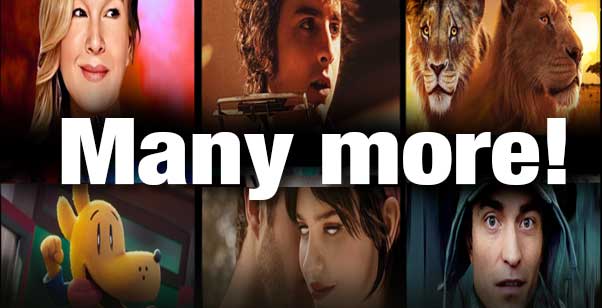 Shows added when announced! All cinemas can be accessible. All can screen all films on this website with subtitles. Please ask your nearest cinemas to screen them at convenient times! IMPORTANT! Shows can change/cancel. . Please double check with the actual cinemas website before you plan a visit!
Free draw! Click here to provide feedback for a chance to win the DVD or Blu-Ray of any film on this website, when it's released!
---
Never miss a subtitled movie! For suggestions, corrections, complaints, to be notified weekly of new releases, or whatever, please click HERE
---
Accessible shows provide social benefits such as equality, inclusion and community integration. For a few hours, the disabling barrier is removed. There were more than a million admissions to accessible shows last year.
Supported by UK film distributors and others. Read about our sponsors HERE