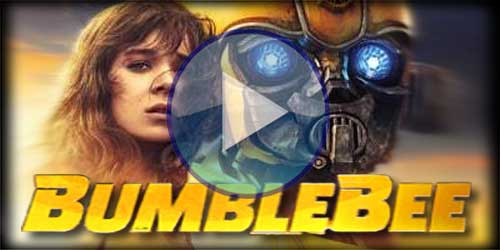 Bumblebee subtitled (PG) 113 mins
In 1987, a teenage girl discovers an old, battered and rusty VW Beetle in a small town's junkyard. And she soon learns that it's secretly a Transformer called 'Bumblebee'. Together, they set out on an adventure...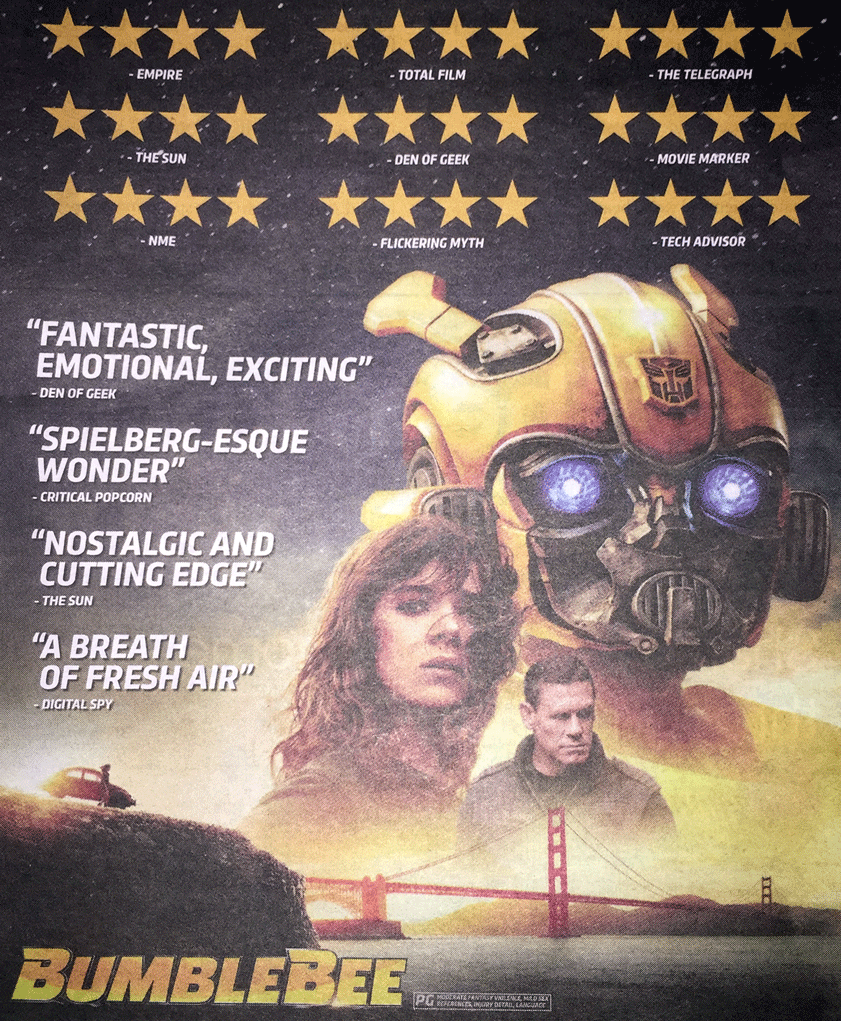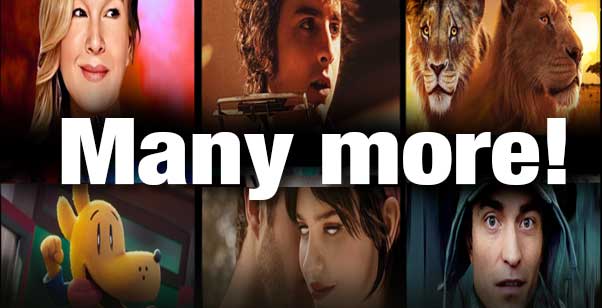 Supported by UK film distributors through
Film Distributors' Association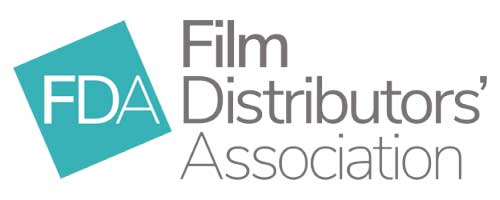 London & surround:

Acton Vue
Tue 22 Jan 17:05
Thurrock Vue
Tue 22 Jan 16:55
UK:

Birmingham Vue
Tue 22 Jan 17:05
Blackpool Odeon
Wed 23 Jan 14:50
Cambridge Vue
Tue 22 Jan 16:15
Darlington Odeon
Tue 22 Jan 14:30
Gateshead Metrocentre Odeon
Thu 24 Jan 21:15
Gateshead Vue
Tue 22 Jan 17:30
Glasgow Braehead Odeon
Thu 24 Jan 18:00
Hebden Bridge PicturehouseHebdenBridge
Sun 27 Jan 13:30
Hull Odeon
Thu 24 Jan 17:30
Liverpool Switch Island Odeon
Wed 23 Jan 14:45
Northampton Vue
Tue 22 Jan 19:05
Sheffield Odeon
Thu 24 Jan 18:00
Tamworth Odeon
Wed 23 Jan 15:20
Ireland:

Blackpool Cork ReelPicture
Thu 24 Jan 18:30
Coolock Odeon
Thu 24 Jan 15:15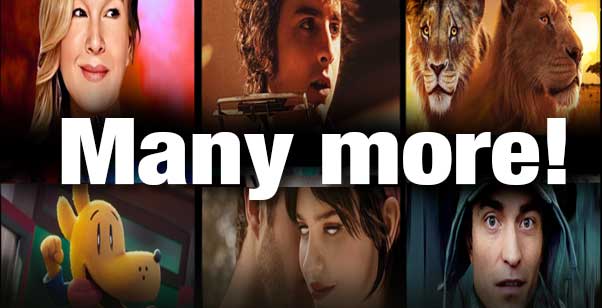 Shows added when announced! All cinemas can be accessible. All can screen all films on this website with subtitles. Please ask your nearest cinemas to screen them at convenient times! IMPORTANT! Shows can change/cancel. . Please double check with the actual cinemas website before you plan a visit!
Free draw! Click here to provide feedback for a chance to win the DVD or Blu-Ray of any film on this website, when it's released!
---
Never miss a subtitled movie! For suggestions, corrections, complaints, to be notified weekly of new releases, or whatever, please click HERE
---
Accessible shows provide social benefits such as equality, inclusion and community integration. For a few hours, the disabling barrier is removed. There were more than a million admissions to accessible shows last year.
Supported by UK film distributors and others. Read about our sponsors HERE