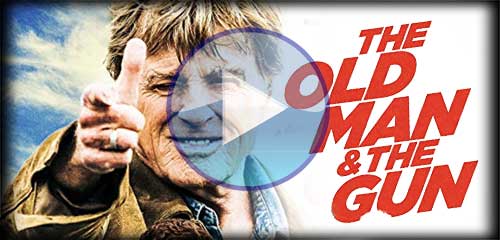 The Old Man And The Gun subtitled (12a) 93 mins
Drama. Dapper old gent and career criminal Forrest (Robert Redford) embarks on a string of heists with fellow OAPs Waller and Teddy (Tom Waits, Danny Glover) with Detective Hunt (Casey Affleck) on their trail. But will he reform when he meets kind-hearted Jewel (Sissy Spacek)? ★★★★ Empire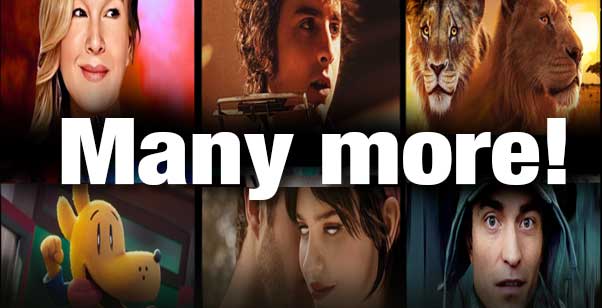 Supported by UK film distributors through
Film Distributors' Association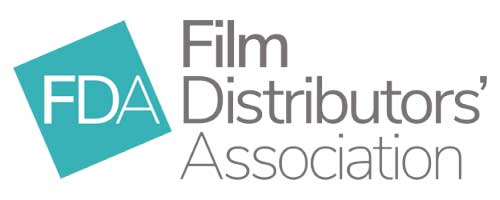 London & surround:

Croydon David Lean
Thu 31 Jan 14:30
UK:

Aberystwyth Arts Centre
Tue 29 Jan 14:30
Canterbury Gulbenkian
Mon 21 Jan 19:00
Gwynedd Magic Lantern
Mon 21 Jan 19:00
Monmouth Savoy Monmouth
Wed 23 Jan 16:45
Ireland:
None listed. All cinemas can show all films on this site with subtitles. Please ask your nearest ones to do so!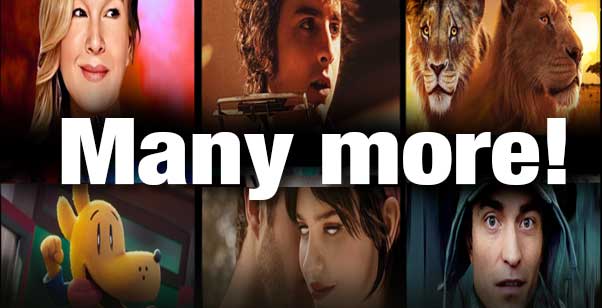 Shows added when announced! All cinemas can be accessible. All can screen all films on this website with subtitles. Please ask your nearest cinemas to screen them at convenient times! IMPORTANT! Shows can change/cancel. . Please double check with the actual cinemas website before you plan a visit!
Free draw! Click here to provide feedback for a chance to win the DVD or Blu-Ray of any film on this website, when it's released!
---
Never miss a subtitled movie! For suggestions, corrections, complaints, to be notified weekly of new releases, or whatever, please click HERE
---
Accessible shows provide social benefits such as equality, inclusion and community integration. For a few hours, the disabling barrier is removed. There were more than a million admissions to accessible shows last year.
Supported by UK film distributors and others. Read about our sponsors HERE