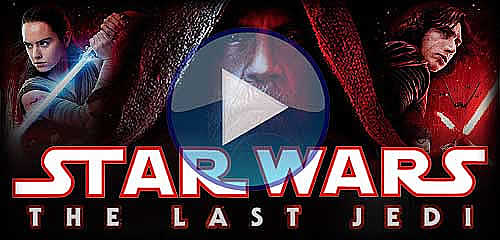 Star Wars The Last Jedi subtitled (12a) 150 mins
The Skywalker saga continues in an epic adventure that unlocks age-old mysteries of the Force and shocking revelations of the past. "An explosive thrill-ride of galactic proportions!" 


Oscar nominated!   ★★★★ Empire & Guardian. 3D where indicated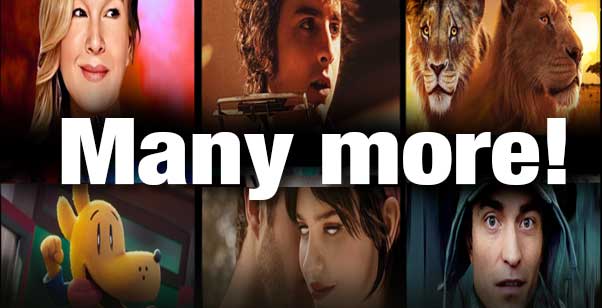 Shows added when announced! All cinemas can be accessible. All can screen all films on this website with subtitles. Please ask your nearest cinemas to screen them at convenient times! Accessible shows provide social benefits such as equality, inclusion and community integration. For a few hours, the disabling barrier is removed. There were more than a million admissions to accessible shows in 2017! IMPORTANT! Shows can cancel/change. . Please double check with the actual cinemas website before you plan a visit!
Supported by UK film distributors through
Film Distributors' Association